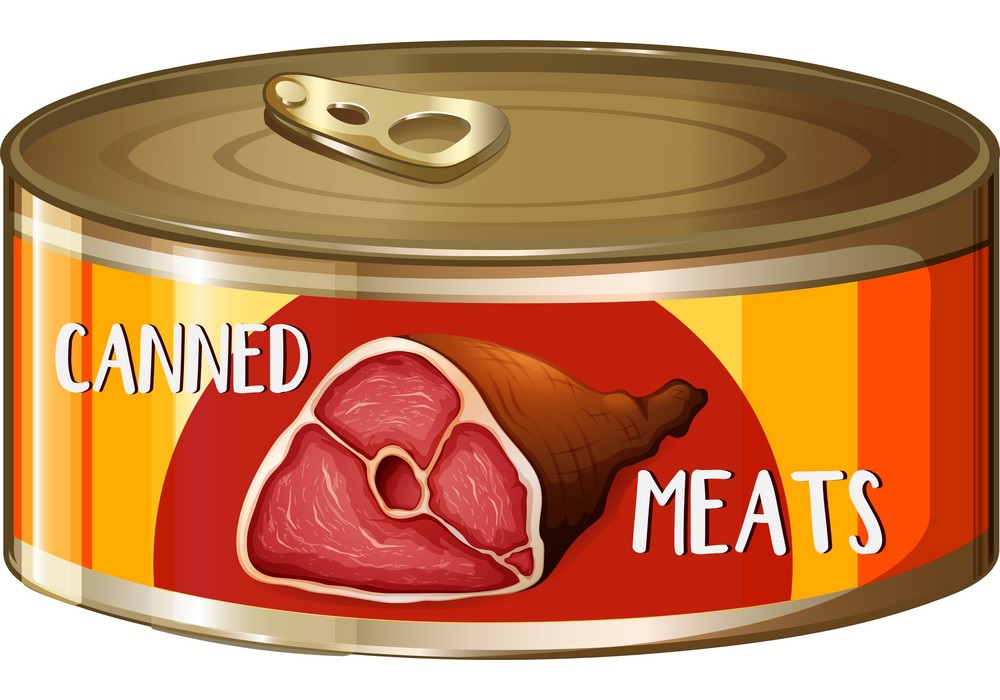 On of the advantages of canned meat is that is ready for eating. All you have to do is open it and you have an instant meal. Since there are a variety of canned meats to choose from, you can have anything you want as your heart desires. For these reasons you just have to be thankful that canning meat has become a popular method of food preservation.
There are many advantages of canned meat. For one it is a great money saver. You can buy all the canned meats you want and stock them for several months. This saves you money in the long run since you save money on gas, fuel, electricity and other means that have to do with cooking.
Canned met is easy and handy. No need for cooking, jus a little heating if you want to, otherwise you can eat is as it is. No waiting time for your meat to be thawed then cooked. You don't go for any cravings because you have chicken, beef, pork, lamb and every other kind of meat you have in mind.
Canned meat saves energy. You don't need the freezer to store. It also saves space and you can place canned meat in shelves, boxes or anywhere you want. You save on electricity. You just open it up with a handy can opener or open up the jar. There is no special tool to use.
If you like canning meats on your own, then you have the control on how your canned meats are made. You can put more natural spices or healthier ingredients. You are sure that your canned meats are free from additives and harmful chemicals.
These are the advantages of canned meat. If you want to be practical and you have are living a fast paced life devoid of cooking, then eating canned meat is the one for you. It could be a quick fix to satisfy your hunger.