SBcanning recommends these pinwheel roll-ups as a fancy sandwich to take to any party, or for a nice little surprise for your family on a special day.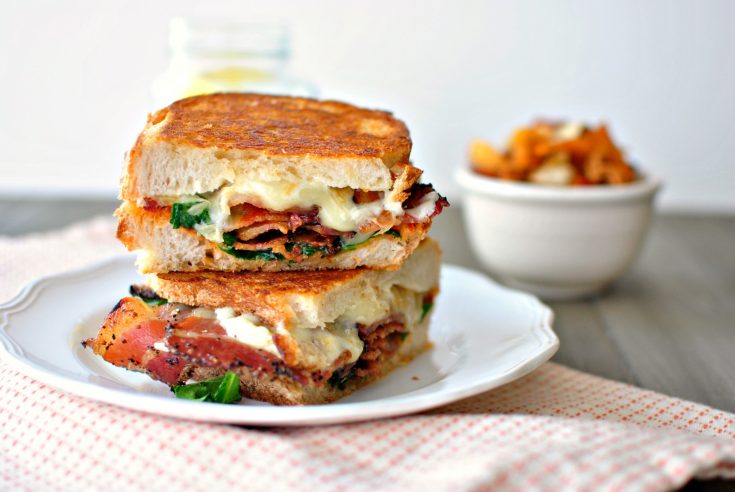 Pinwheel fancies
SBcanning guarantees these fancy sandwiches will be a hit with your company and your family.
Ingredients
8

oz

pkg light soft cream cheese

1

pkg

Ranch Dressing - dry mix

2

grated

onions

2 - 12-inch

whole

wheat flour tortillas (or use sun-dried tomato or spinach tortillas for colour and health).

1 - 4

oz

jar diced pimento

1 - 4

oz

can diced green chilies

1 - 4

oz

can diced black olives
Instructions
Mix Ranch Dressing with pkg of light cream cheese.

Spread mixture over tortillas evenly.

Toss other ingredients over cream cheese and Ranch mix evenly.

Roll tortilla tightly and wrap in plastic.

Cut pinwheels in 1/2″ rolls and decorate your fancy sterling silver plate to serve them.

Healthy Recipe will serve 6 people. These pinwheel fancy little rolls are the best!