I love recipes like this, because they are quick and easy to make, and hits the spot with children and adults. The ingredients are spicy, loaded with fibre, and once cooked, cooled, the mixture can be put in zip close bags and stored up to 6 weeks in your pantry. Just the fact that these snacks are made at home is a plus as you know exactly what is in them.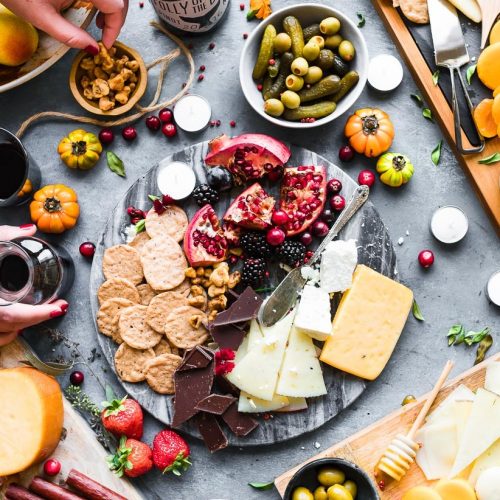 Party snacks with a crunch
These party snacks are great for nibbling at any time.
Ingredients
6

tbsp

extra-virgin olive oil

2

tbsp

curry powder

2

tbsp

reduced sodium soy sauce

1

tbsp

paprika

2

tsp

ground cumin

5

cups

Rice Chex cereal

5

cups

Corn Chex cereal

1

cup

tiny pretzel twists

1/3

cup

lightly salted peanuts
Instructions
Place the extra-virgin olive oil and a 5 – 6 quart slow cooker.

Cover and cook until melted for 5 minutes on high.

Add curry powder, light soy sauce, paprika, cumin, and salt; mix well.

Cook uncovered for 45 minutes. Stop and stir every 15 minutes.

Turn heat down to low. Cook uncovered, stirring occasionally, until the mixtureis crispy (3-4 hours) and there is a curry and cumin odor in the air. Yummy!

Transfer this healthy living mixture into a large bowl and let it cool.

Serve as you wish. You may store in zip-lock bags in your pantry up to 6 weeks.

This healthy recipe serves 20 people.