SBcanning was fortunate enough to come across this home made recipe, many years ago.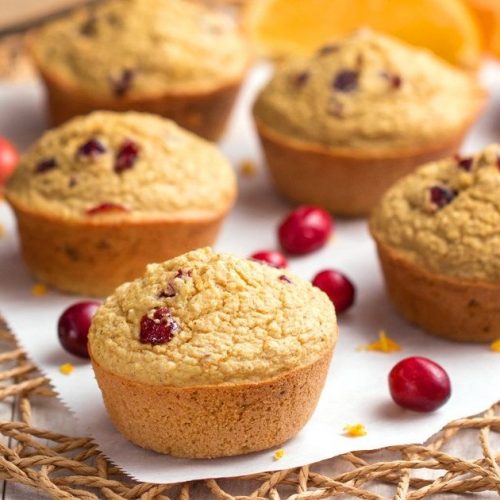 Orange blender muffins
It is easy to make, tastes marvelous and is a basic recipe.
Ingredients
2

whole

oranges

1

cup

pure, orange juice

with heart health check on it

1

cup

raisins (Sun-Maid are best)

1

cup

melted butter

(or use extra virgin olive oil much better for you)

1

cup

bran into hot melted butter

3

cups

Nutri-flour

2

tsp

baking soda

2

tsp

baking powder

1

cup

icing sugar, not packed

1

tsp

sea salt
Instructions
Place cut oranges and juice in blender.

Add eggs, butter and bran mixture and raisins together and mix.

Add liquid mix to dry ingredients and mix only until flour has been absorbed by liquid.

Bake 20 - 25 minutes at 400 F degrees.

Enjoy these yummy muffins - bran is great for system as well. You can replace butter with warmed olive oil, which is better for you, or just have one muffin instead of two!

Yummy orange muffins may be served for breakfast, brunch or for coffee and tea as a side dish.

SBcanning yields 12 large or 24 small muffins.