In this refreshing recipe, just a splash of pomegranate juice makes the drink a sweet but tart drink, and gives you plenty of good anti-oxidants.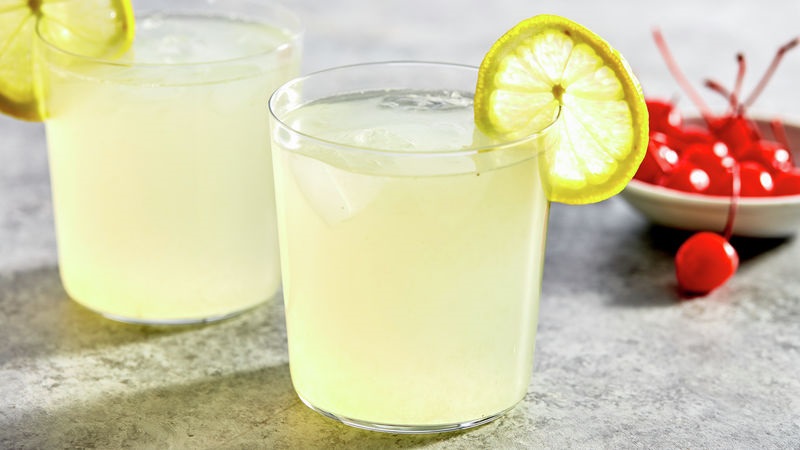 Pom-ade best beverage
SBcanning has noted that pomegranates are a big hit this year and what a lift when you make lemonade with them.
Ingredients
1

cup

lemonade

1/2

cup

club soda

1/4

cup

pomegranate juice

3

Ice

cubes
Instructions
Mix lemonade, pomegranate juice and add soda in a small pitcher. Fill 2 glasses with ice. Pour mixture over ice.
FOR ADULT DRINK:
Add 2 tbsp vodka to each drink and stir.

SBcanning recommends this drink with or without the alcohol as pomegranates and lemons are zesty thirst quenchers, and very healthy for the system providing Vitamin C and anti-oxidants.