SBcanning truly recommends this simple punch as cranberry 100% juice is the best for you, and apple juice (especially Sun Rype) unsweetened is an excellent juice with lots of Vitamin C. The soda recommended is low-cal (try to find the one that uses Splenda).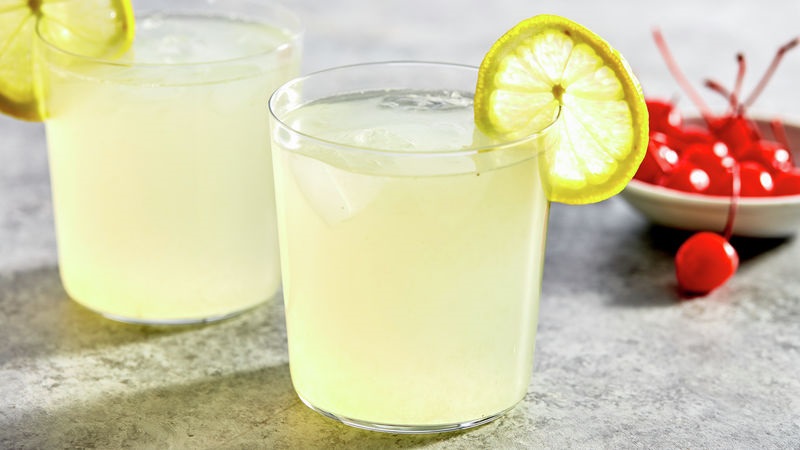 Cranberry punch
Cranberry Punch Recipe is healthy, fast and very, very tasty.
Ingredients
4

cups

100% cranberry juice

4

cups

unsweetened apple juice

4

cups

low-calorie lemon-lime soda (try to find with sucrose or Splenda)
Instructions
Chill all punch ingredients, and when ready to serve, pour juices first, then the low-calorie lemon lime soda.

If you want to keep your punch cold, pre-freeze a ring of cranberry juice (using a round tin similar to a jello mould or even a cake ring with a hole in it.

Then when frozen, place it slowly into the punch, and it will keep your punch chilled while serving.

Excellent idea - SBcanning gives a Thumbs' Up to this recipe.