From your garden grows, all the goodies that go into our barbecue seasoning mix is here. SBcanning loves to see people making their own mixes.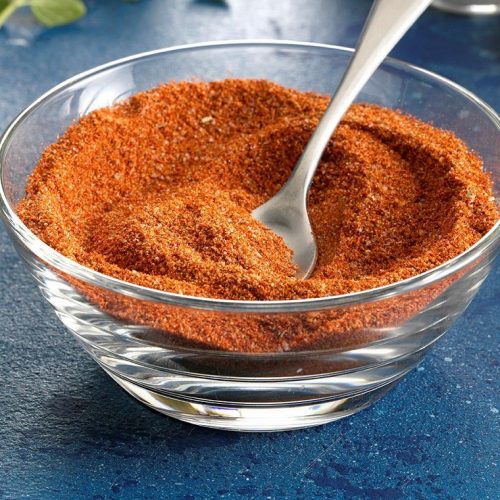 Barbecue seasoning mix
This barbecue seasoning can be sprinkled on meat, poultry or fish the day prior to cooking.
Ingredients
1/2

cup

garlic powder or fresh minced garlic

2

tbsp

onion powder

4

tsp

paprika

2

tsp

dry mustard

2

teaspoons

dried thyme, crumbled

1

tsp

freshly ground pepper
Instructions
Place all ingredients into a 1 -pint jar, cover tightly and shake well to mix.

Sprinkle about 1/4 tsp. on each side of steaks, chops, chicken, or fish, prior to grilling, broiling or roasting.

Store the mixture of herbs in a cool, dark, dry place for up to 6 months. Makes about 3/4 cup.

Just to give you an idea, 1/2 tsp of this mix is 5 calories and 1 gram of carbohydrate.

Dry mixes will stay even fresher if they are kept in the refrigerator, tightly covered.

SBcanning thinks this is the way to go with all herb mixes.