It has healthy orange juice and the rind of the orange as well so we will get our Vitamin C.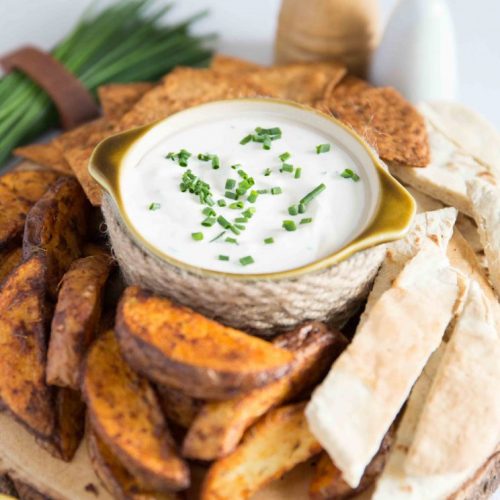 Sour cream orange dip
SBcanning found this recipe for a dandy dip just in time for Christmas, New Years, or for any time of the year.
Ingredients
1/2

cup

Juice of one large naval orange

1

Rind

of one orange grated

1/4

cup

butter

1/4

cup

sugar

1

cup

light sour cream

1-2

pc.

Your favorite fruits, apples, pears, bananas, cantaloupe, honeydew melon, nectarines, etcetera.
Instructions
In a small bowl, mix butter, sugar, and orange rind with a spoon ( I use my favorite bamboo spoon) until well mixed.

Stir in above mixture and orange juice alternately until the mixure is smooth. Cover and refrigerate until chilled.

Serve with fresh fruit arranged nicely around a bowl and dip platter.

This healthy dip could also be used to spoon over fresh fruit.

Healthy Dip Recipe makes approximately 1 1/2 cups and will make a very attractive arrangement on your dinner table. So enjoy! That was so fast and easy!